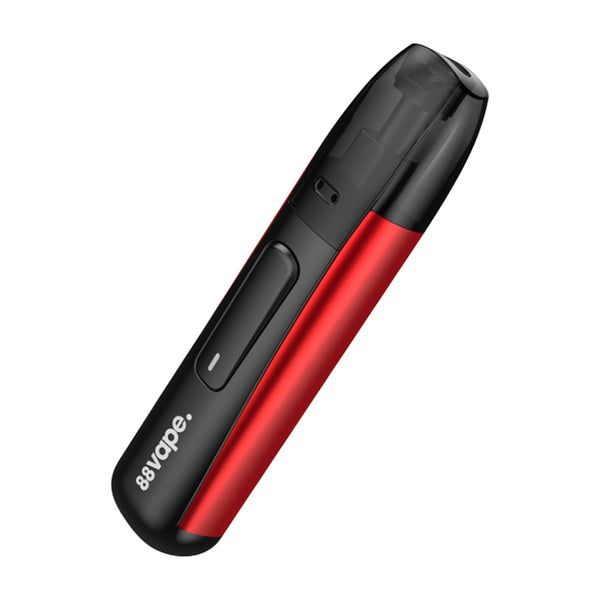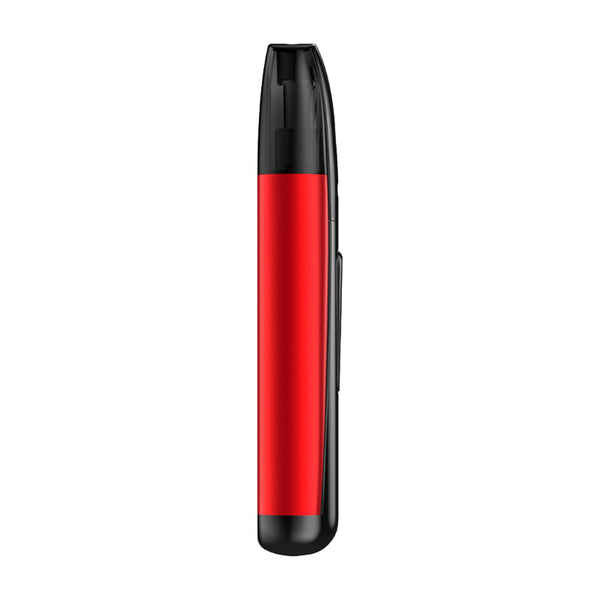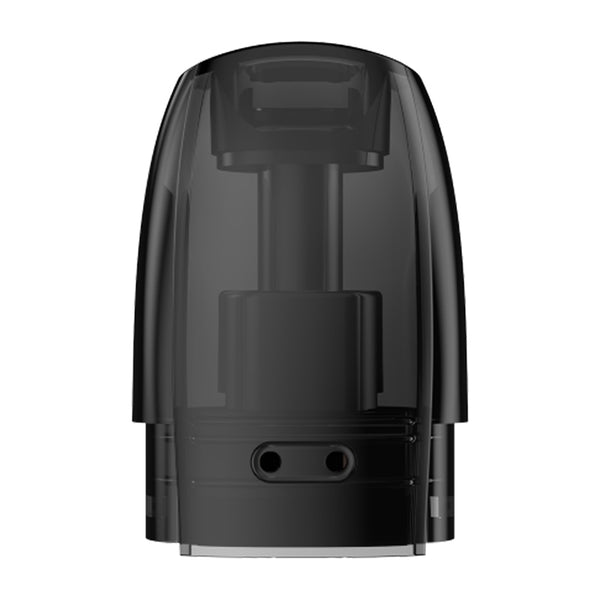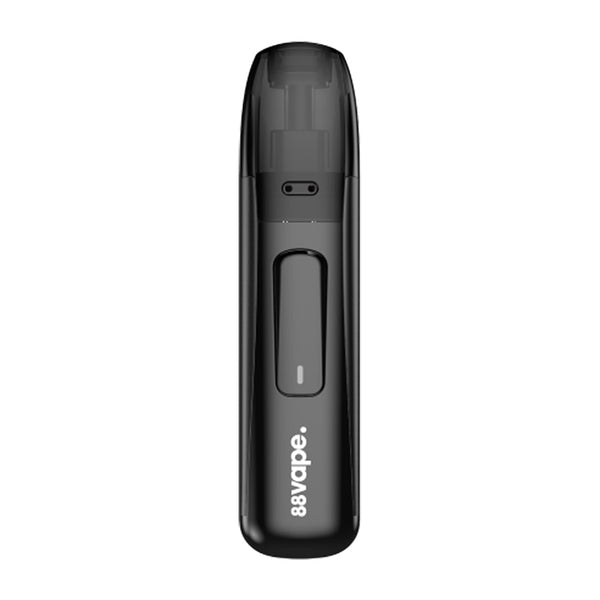 ProPod Vape Kit
Sleek. Stylish. Innovative
Introducing the 88Vape ProPod vape kit.
At just 8cm in height and weighing about as much as a bottle of eliquid, this mini-pod delivers value over and over again.
It's miniature stature houses an impressive 420mAh variable voltage battery while the replaceable and refillable pod includes a 1.5ohm coil.
This impressive pod device is ideal for ex-smokers and those who want a nicotine hit with minimum of fuss and effort.
Discreet and Compact
Sometimes, you just want a device that's easily concealed, can be quickly topped up and is barely visible to prying eyes.
Once you have this in your pocket, you might even forget that you're even carrying it, let alone other people seeing it.
No Messy Coil Changes or Re-filling
The ProPod is an all-in-one system where you only need to replace the pod and not the coil. 
You also don't need to worry about messy re-fills. You just remove the 1.6ml pod, open it's plastic bottom and then simply squeeze your juice through one of the filling holes.
Changing the pod itself is so simple that it barely requires any instruction, but you'll need to do it after around 8 re-fills. 
Variable Voltage Battery
If you like a little more control when vaping, the ProPod is happy to oblige. With 3 output settings available, you can choose to vape at 3.3v, 3.5v or 3.7v, making it ideal for high and low strength PG and 50/50 eliquids.
The ProPod delivers immense value for it's size, and with it's innovative features and ease of use, it's a pod vape you can take with you just about anywhere.