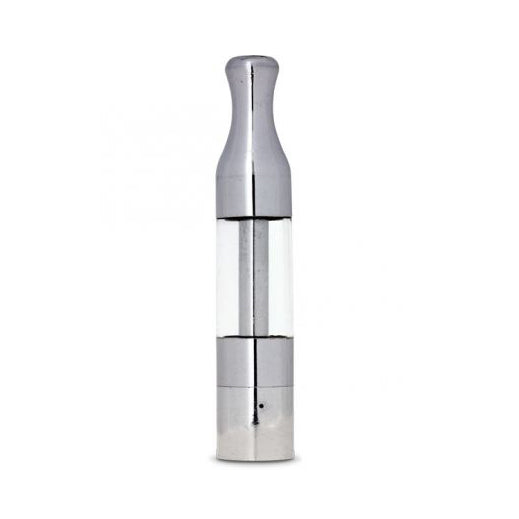 Take a look at this piece of beauty. Sleek, smooth and shiny, the ProTank definitely looks the part.
But she's got it where it counts. Easy refilling, a smooth draw, and for a vape pen it's no slouch in the cloud department. Spend a few hours with this stylish little minx, and you're going to fall head over heels in love.
Note:
Don't overfill this tank. Three-quarters full is the limit – any more than that and you'll run the risk of drowning your coil (leading to a loss in quality) or suffering a vape leak (losing to sticky pockets).
Compatible with Kik ProTank Replacement Coils