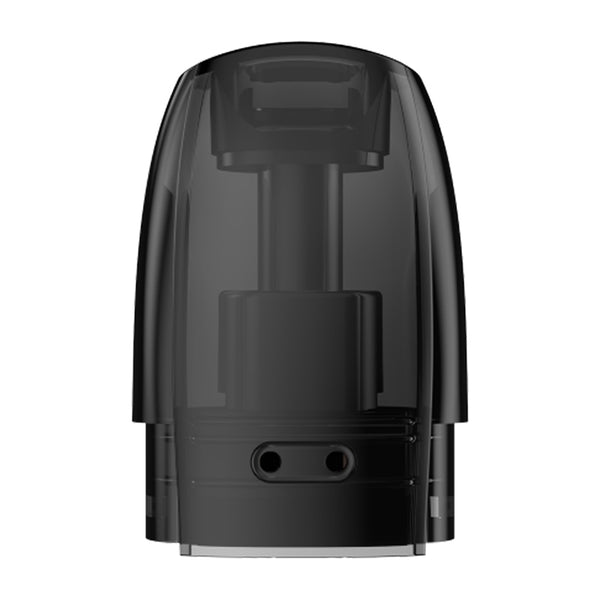 88Vape ProPod Replacement Pod
ProPod Replacement Pod
If you've got an 88Vape ProPod then you'll need to buy these replacement pods, which come in singles.
Depending on how you vape, you'll need to change your pod after around eight re-fills.
The 1.5ohm coil inside the pod is suitable for standard PG eliquids, 50/50 juice and nic salts.