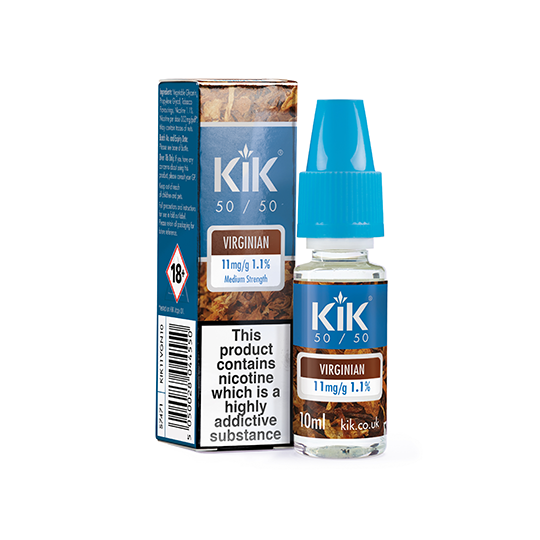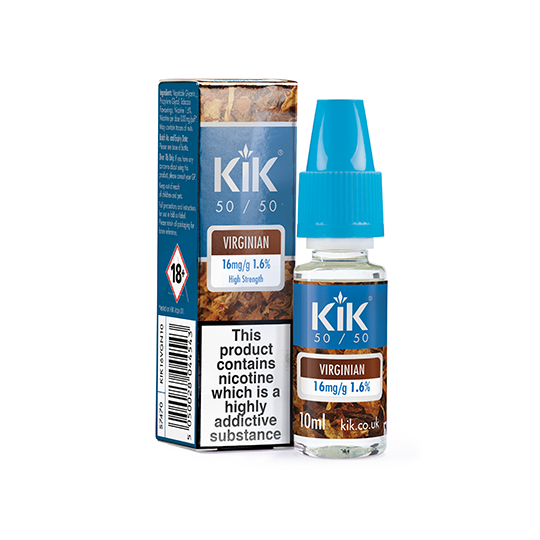 Virginia is where the best, most famous tobacco comes from, so we had our work cut out for us when we decided to slap the Virginian name on one of our tobacco liquids.
After one taste, you'll agree that we've delivered big on this one. Virginian is tobacco as it should taste. Smoke, spice, richness – it's all here.
Don't just take our word for it. This is one liquid you'll really want to try.