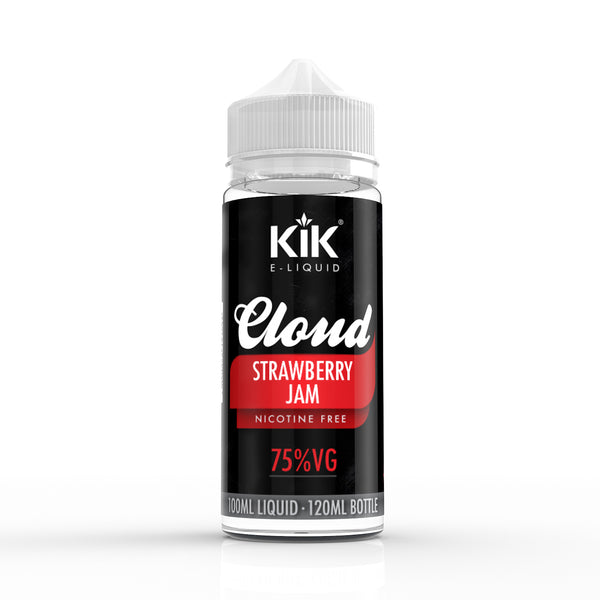 Strawberry Jam VG Short Fill
Sticky-fingered cloud chasers will love spreading strawberry jam clouds over the room. Pure sugar junkies should look elsewhere, because this juice is all about the strawberry flavour.
This is strawberry sweet, without that tooth-itching sugar hit, so you can happily vape away all day long without feeling like you need to stop to brush your teeth every ten minutes.
A word of warning though – this is one jam we don't recommend you spread on your toast in the morning.