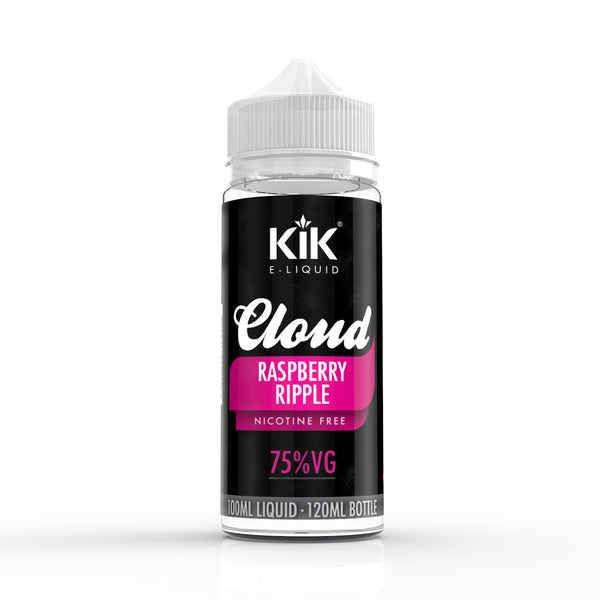 Raspberry Ripple VG Short Fill
Move over Jerry. Get lost Ben. And sling your hooks Herr Hagen and Dr Daz. There's one ice-cream flavour that's the real taste of Britain, and it's now available in 120ml Short Fill vape juice.
Deep, rich vanilla ice cream overlaid with a tangy, lip-smacking raspberry sauce, Raspberry Ripple is going to drag you right back to eating a 99 on the beach. It's smooth, it's sweet, it's creamy – this is summertime in a bottle.
A word to the wise though – adding a sprinkle of hundreds and thousands to your mod's tank is only going to clog up your coil.