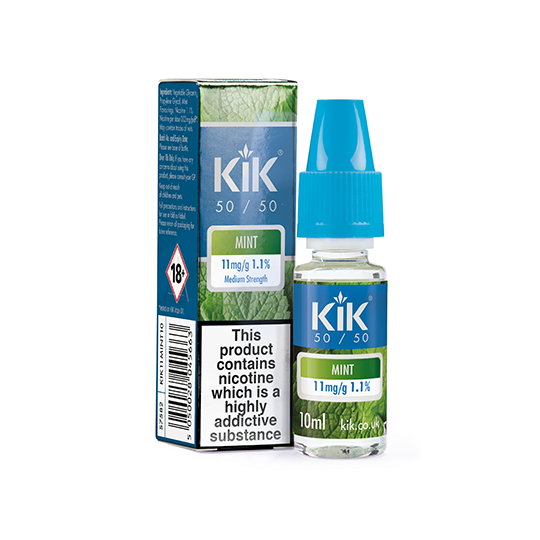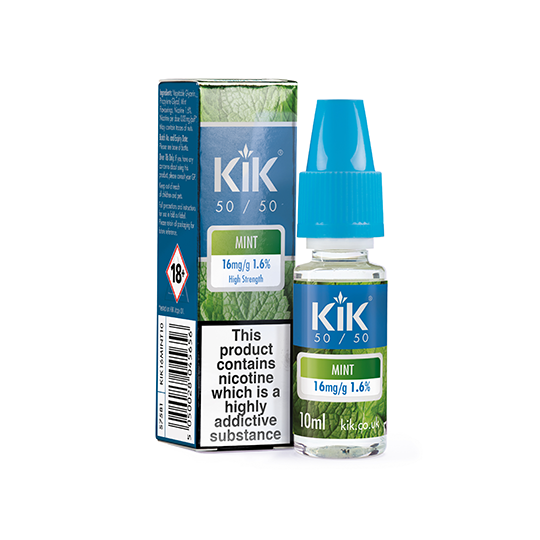 Here in Manchester, we've got a word for things that are good. We say they're mint.
So when we say our Mint eliquid is mint, we're not repeating ourselves. Cool, refreshing and light, after your first vape of this fresh flavour, you'll understand that we really couldn't call this anything else.
Because Mint is mint.