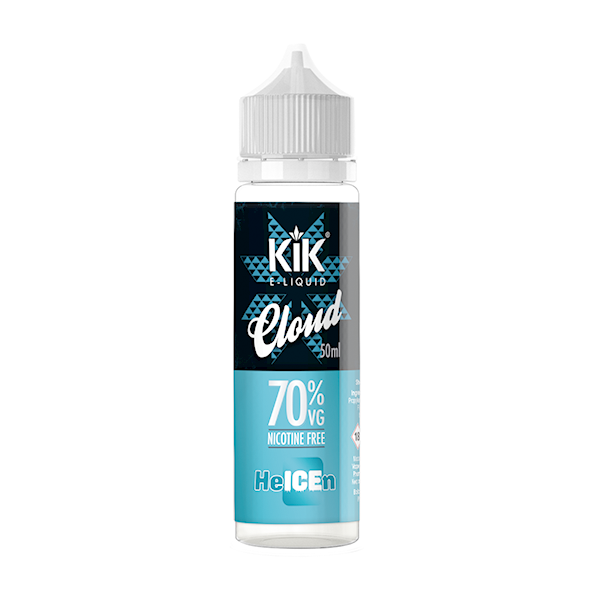 It's fruity. It's sweet. It's ice cold. It's now a classic vape juice flavour that comes under many names.
Well this is our version and we don't think there's another out there quite as good.  
This bottle contains 50ml of 70% VG nicotine free eliquid and is ready to vape.
Still need nicotine? Then all you need to do is squeeze in a nic shot and it'll become a 60ml nicotine containing vape juice.
The nicotine strength of the liquid is determined by what nicotine shot you add:
1 x 1.5% nic shot = 2.5mg
1 x 1.8% nic shot = 3mg
2 x 1.8% nic shot = 6mg
If need to add two nicotine shots, you will need to empty out 10ml of the original juice (you can use an empty 10ml bottle to measure this).