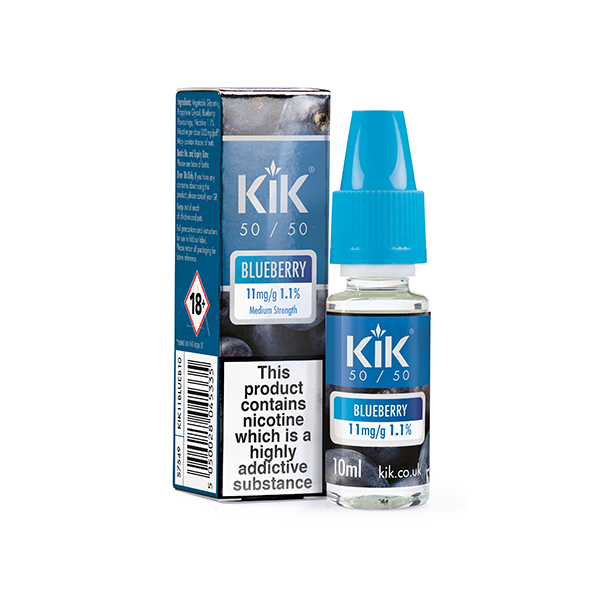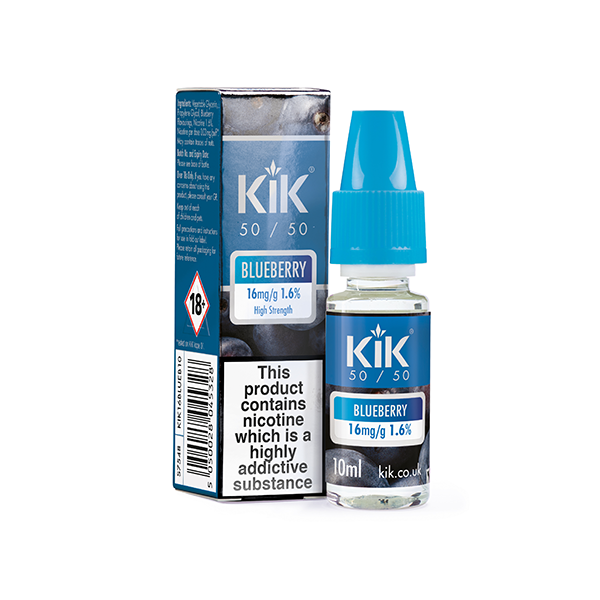 Sweet, ripe and fruity, everyone loves blueberry.
You love it on your pancakes, in a muffin, and now in your vape. Kik's Blueberry eliquid provides that fresh fruity blueberry flavour that's perfect at any time of the day.
Just don't pour it straight on your pancakes. That's what syrup is for.