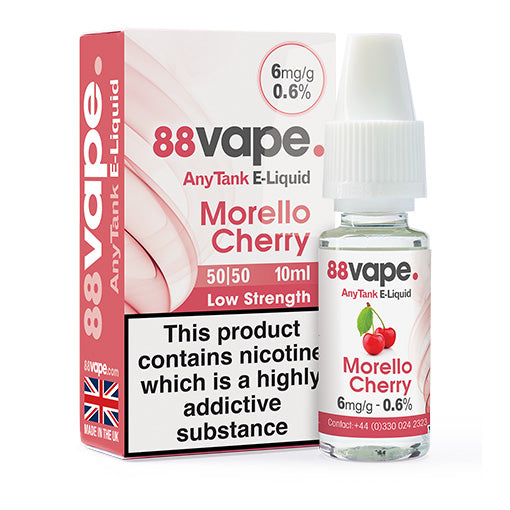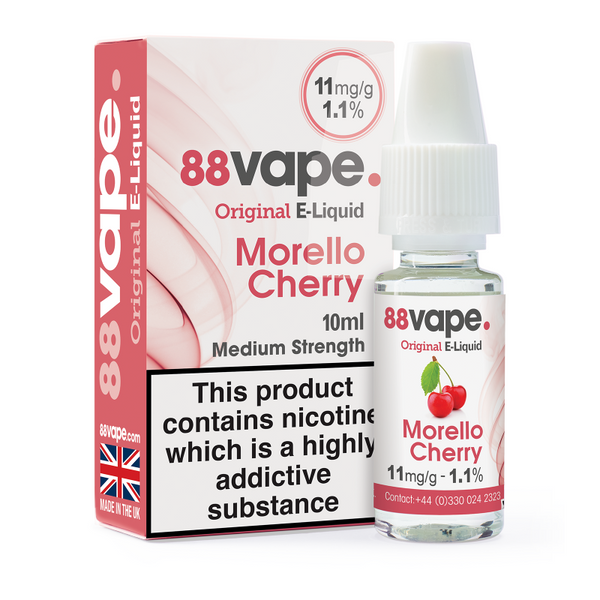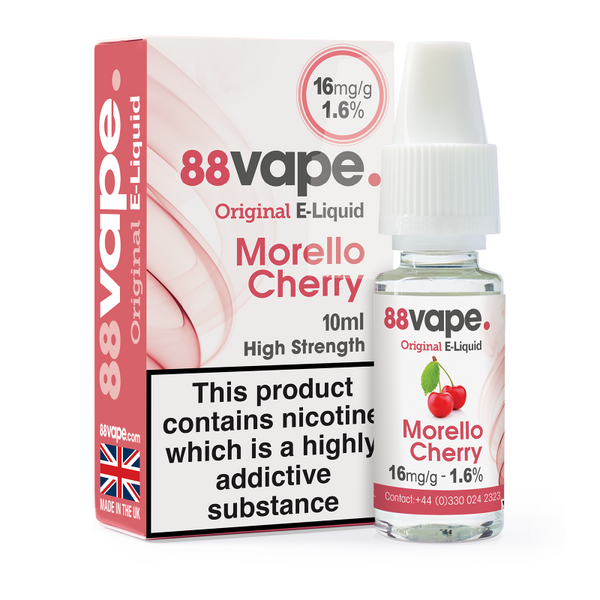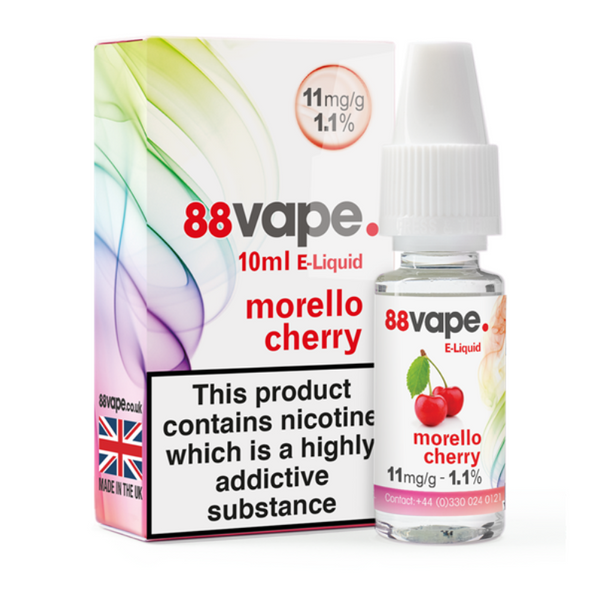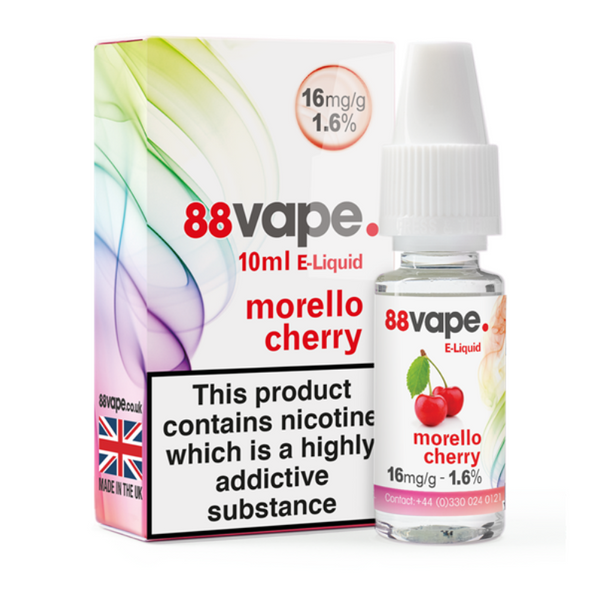 Pop this e-liquid into your e-cigarette and you're guaranteed a taste explosion. Fresh, fruity cherries burst from this liquid, leaving you with a lingering delicious cherry aftertaste with just a hint of sour fruit to cut through the sweetness.
There's really no wonder this is one of our biggest sellers. It's time to pop your vaping cherry with this Morello Cherry e-liquid!
Available in PG 70% and 50/50 options.