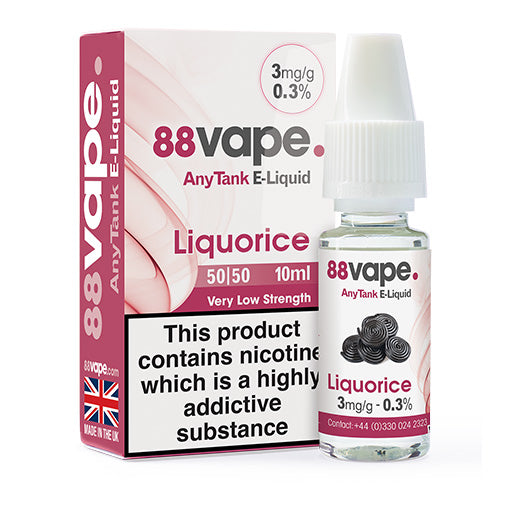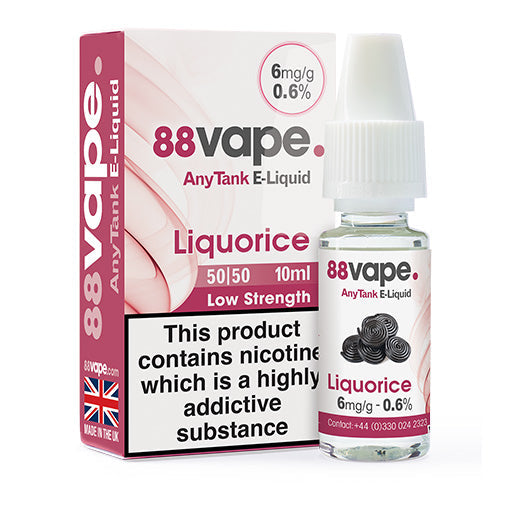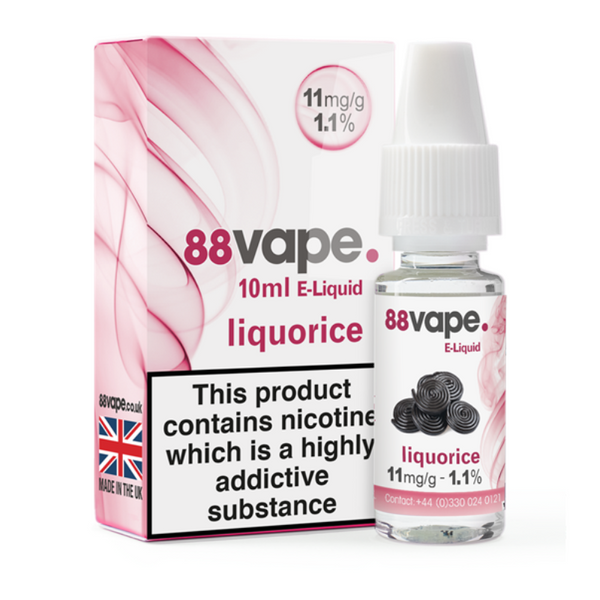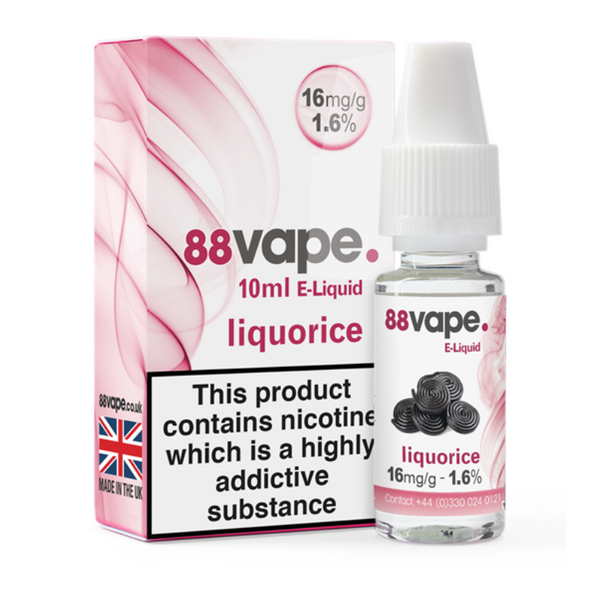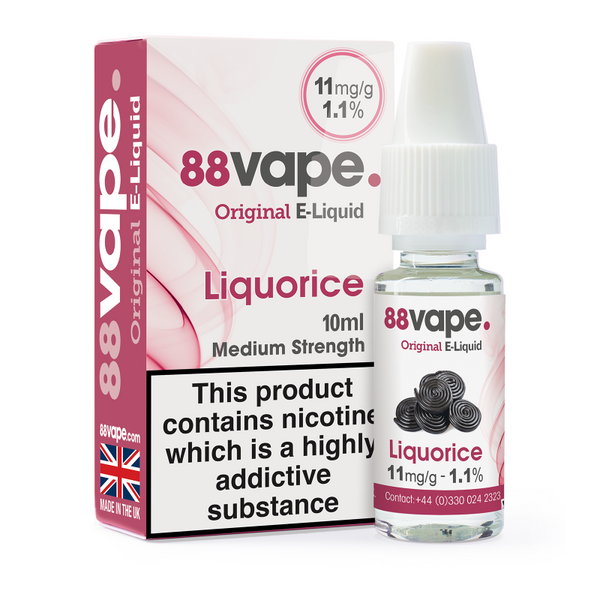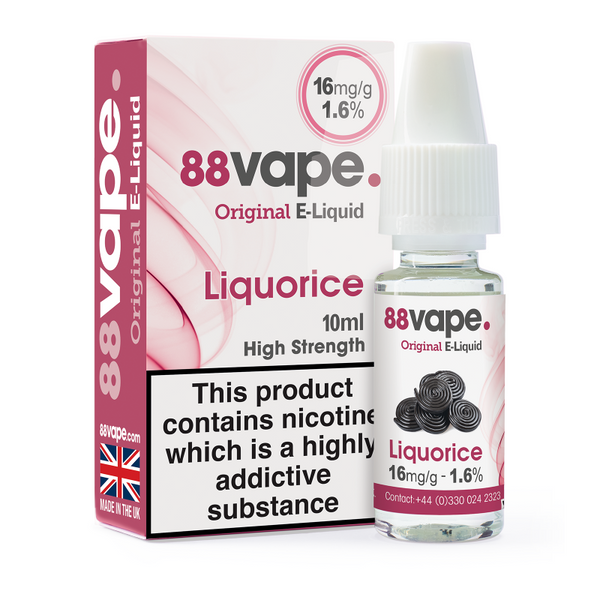 If you're the kind of person who always dropped an extra Black Jack into their pick 'n' mix, or who prefers a flaming Sambuca to a tequila slammer, then you're the exact person we were thinking of while creating our new liquorice flavour e-liquid.
This is a full on flavour for liquorice-lovers. And it comes with the added bonus of not turning your tongue or teeth black!
Available in PG 70% and 50/50 options.