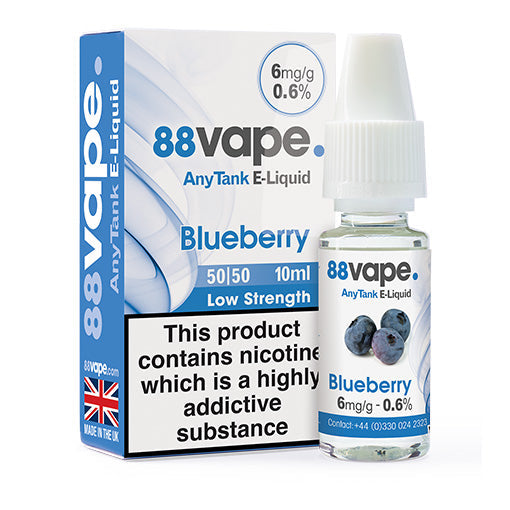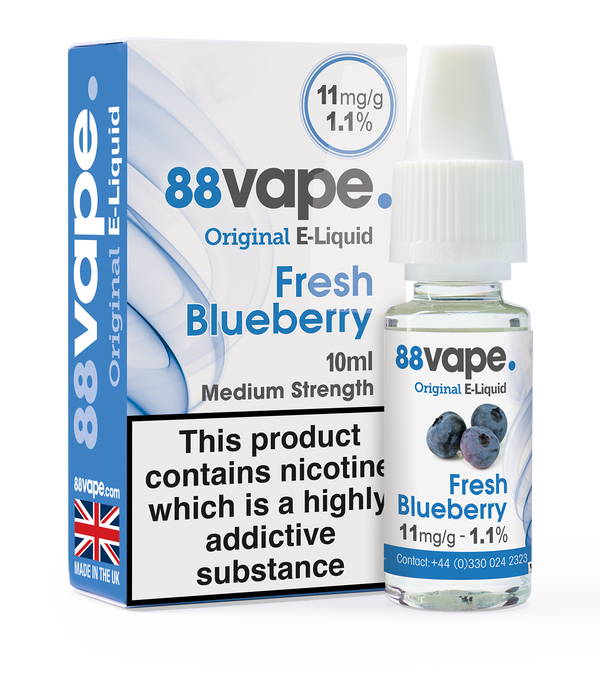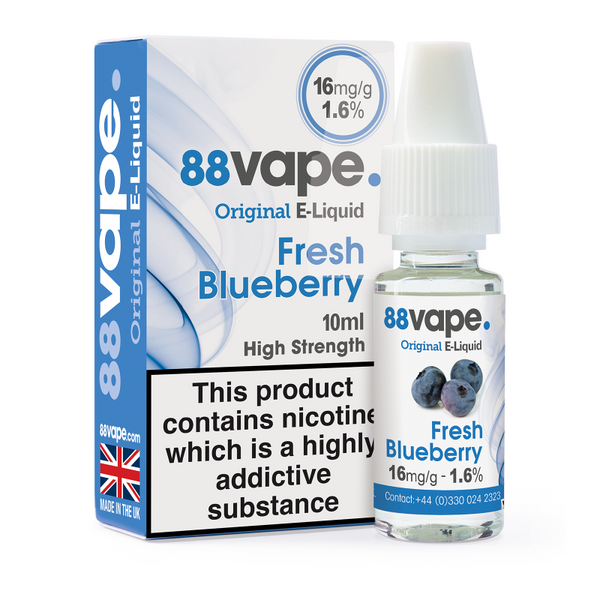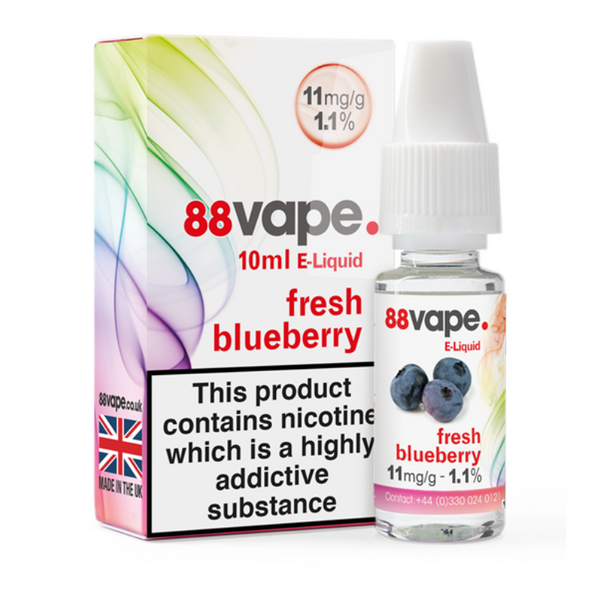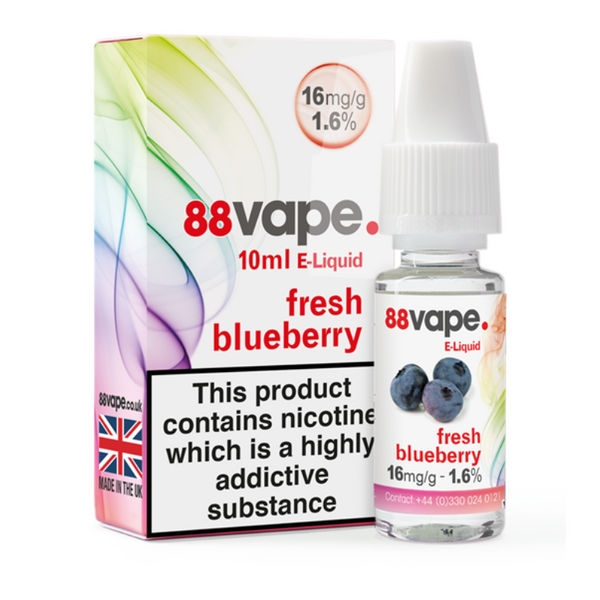 Sweet and ripe, this is a flavour that pairs perfectly with a morning pancake. Whether you're the sort of person who loves a blueberry muffin, or someone who likes a little fresh pop of fruity flavour throughout the day, you'll definitely enjoy this blueberry e-liquid.
We just want to warn you – this is so tasty that you might want to pour it straight onto your pancakes!
Select your desired strength and note the PG 70% and 50/50 options.