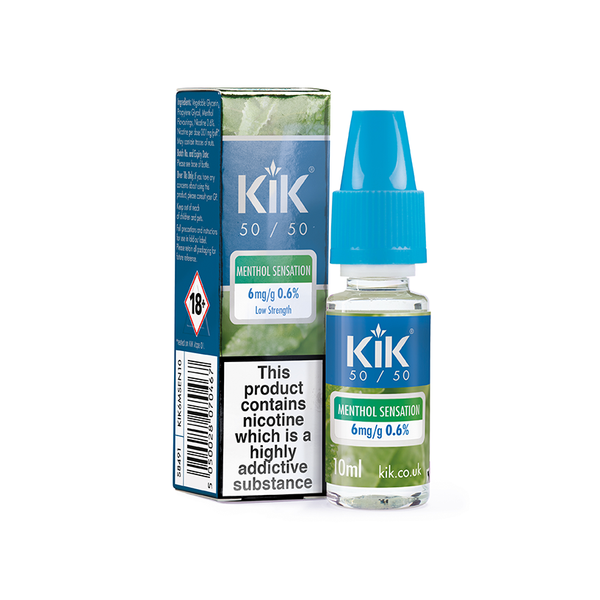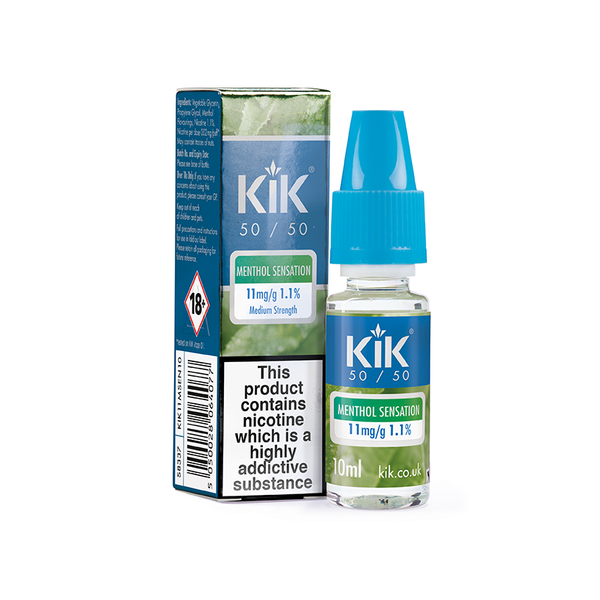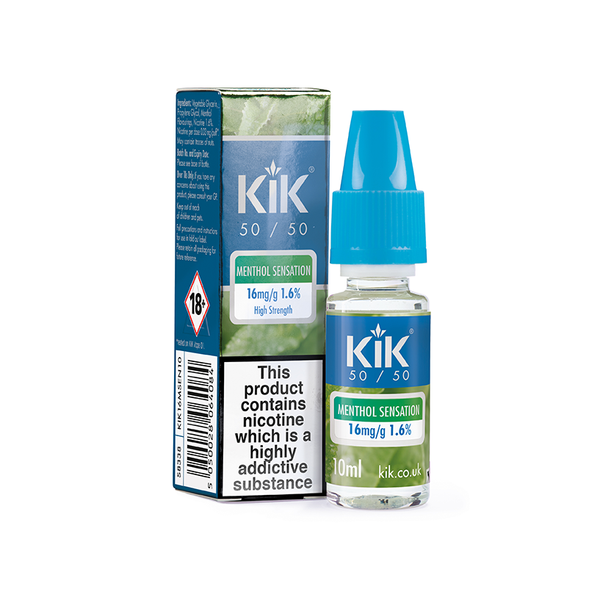 It's our menthol eliquid, refined.
Instead of a straight menthol hit, this smooth and revitalising liquid has a sweeter aftertaste, making sure you satisfy that sweet tooth without heading straight to our Sweet Shop flavours.
It's not just a Menthol Sensation. This is a full on taste sensation that you're going to love.